A Dedicated Team That Treats Your Home As If It Was Our Own
Proudly serving the Pennsylvania counties of Montgomery, Chester, Delaware, and Berks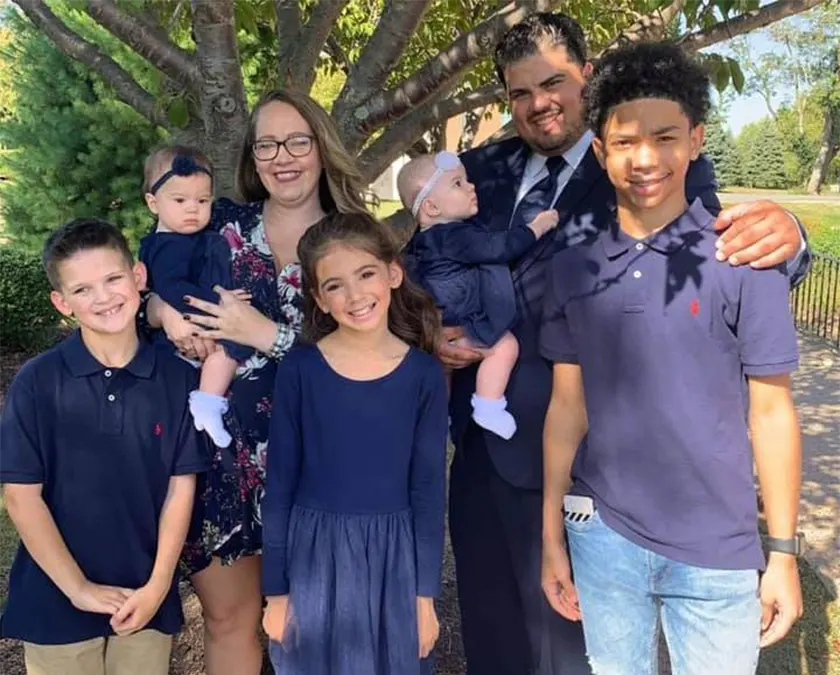 Kenneth is a dedicated husband and devoted father of five young children. He started 8:28 Construction Group in July 2020, after working in the construction industry for several years. Seeing an unmet need for a quality construction group in his community, he began his company that prides itself on respecting the homeowner's vision and property. He understands that the passion and care of his team is just as important as the precision and craftsmanship that 8:28 Construction Group brings to each project.
Kenneth's mission is to have a lasting positive impact on his clients' lives. His company's name, 8:28 Construction, is inspired by Romans 8:28 verse: "And we know that in all things God works for the good of those who love him, who have been called according to his purpose." He embodies this verse through his wish to help others live better and more fulfilling lives.
Adding Value To People's Lives
At 8:28 Construction Group, we make sure that our clients feel heard and understood. Our goal is to give you the best remodeling experience around—you won't have to worry about leaving your home in the hands of our dedicated and passionate team. We'll treat your home like it's our own, and ensure that you are kept informed of your project's progress along the way.
Our mission is to enhance your home and make it a beautiful place for you and your loved ones to spend time together. We're transparent, and we treat every project with commitment and care. Our clients appreciate our friendly communication and overall experience working with us. We look forward to working with you on your next home remodeling project!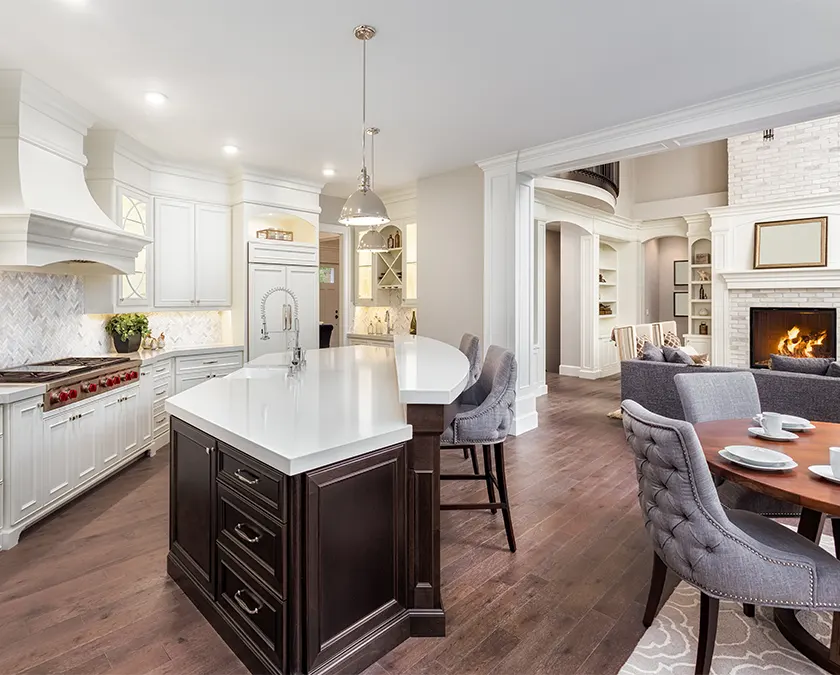 Here's What Our Customers Say…
Our goal is to make sure our customers are happy with our work. Please take a look at what other satisfied families have to say about our company and services.​
Want to take the opportunity to thank you for working with us to complete our bedroom. We are pleased with the quality of work, as well as the end results.
I worked with Kenny and he was very professional, and responsive to what needed to be done and the job was completed in a timely manner.
Gratefully, Mark & Michell
8:28 just did some work in my bathroom. The quality of his work is top tier. He did some drywall work next to some other work that was not done by a professional and you can see a noticeable difference!
I gave him the money for the job before it was even complete, which says a lot for his integrity. Even after running into some barriers with getting a light fixture to fit, and already being paid, he continued to come back and try other lights until the job was complete.
There was communication throughout the entire process, I knew when he was coming and going, and what he was working on at the time. I can't recommend 828 Construction Group enough. I look forward to doing business with them in the near future.
We moved to the area a year and a half ago and because of the situation, we created a master bedroom in our downstairs area but there was a BIG problem!
We didn't have a bedroom door. I got sick of having no privacy so I found this company and met Kenny who installed a door for us!!
The job was done quickly and for a reasonable cost and the door looks like it was always there.
I can't say enough good things about this company!!
Leave Your Project In The Hands Of A Devoted Contractor